Thank you…
We have just concluded the photography of our summer wine collection. The beautiful photos are the results of photographer Martina Fehérová https://www.facebook.com/martinaFeherovaphotography. The photos are spectacular and I always look forward to the photo shoot, a laidback, creative and friendly atmosphere accompanies us during every photo shoot. Beautiful and luxurious labels were printed and graphically processed by the company Litograf https://www.facebook.com/Litograf-121578488012854.
As you may have already guessed, the author behind the names and ideas of the labels is my love Saška Hurbanová Alexandra Saša Hurbanova. She's most likely laughing from above at her idea of the Pink Knight. Some of our wines are still in the process of their creation (Saška special ones for you too).
Friends, these wines were made for you. If you happen to buy some from us for your christmas table, we will be thankful, considering that excluding our eshop they've suspended our outsourcing. Alternatively feel free to enjoy our wines without a reason, because moments alongside friends, family and loved ones are the most important.
https://ovocinarhrehor.sk/kategoria-produktu/cervene/
Thank you all from the bottom of my heart and I hold a toast to you.
"Cheers!"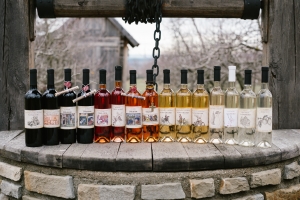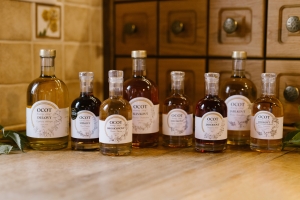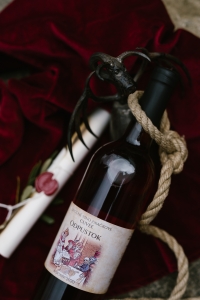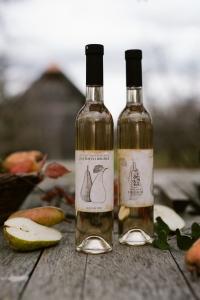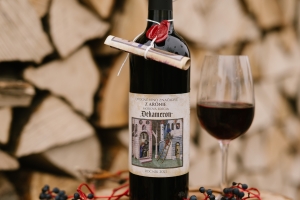 https://ovocinarhrehor.sk/wp-content/uploads/2021/12/DSC_1520.jpg
1668
2500
C0715743219
https://ovocinarhrehor.sk/wp-content/uploads/2020/09/hrehor-logo-FINAL-573x1030.png
C0715743219
2021-12-22 12:15:18
2021-12-22 12:15:18
Thank you…